We bring events to life
UpTimize, your privileged partner for surprising and impactful events
​
ADVISE​
Crafting your Perfect Event

We work closely with our clients to understand their needs and provide recommendations to help them make the best decisions for their event.
We offer a professional expertise and suggest various options that align with our clients objectives and budget to deliver an outstanding experience for their guests.

COORDINATE
​Gearing Up Seamlessly​

We lead and coordinate service providers involved in organizing the event to ensure that everything is in place for a successful event.
We ensure that all elements of the event come together seamlessly, from catering and entertainment to logistics and venue.

PRODUCE
​Turning Plan into Reality
Our team is on-site throughout the event to ensure everything runs smoothly on the day of.
We take care of all the details to ensure the event meets or exceeds our client's expectations, so our clients can focus on enjoying the event.
We offer support customized to your needs, whether it's a full package or specific support

PRODUCT LAUNCH
Trust us to craft an impactful product launch that captures attention, sparks excitement, and leaves a lasting impression, introducing your innovation to the world with flair.

PRIVATE EVENT
​Trust us to curate a memorable private event, such as a wedding, an anniversary, where love and joy abound. We'll handle the details, ensuring a celebration that reflects your unique journey and creates timeless memories.

MOTIVATIONAL ACTIONS
Trust us to ignite a motivational action that empowers, inspires, and drives positive change, uniting individuals towards a common purpose.

FAMILY DAY
Trust us to create an unforgettable family day experience that combines enjoyment and togetherness, fostering cherished moments and strengthening family bonds.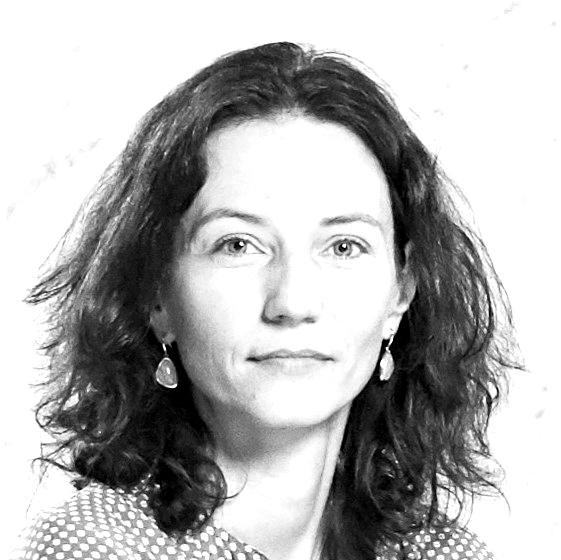 Virginie CHRISTIAENS
Virginie is a driven and creative individual with a passion for excellence in everything she does.
Her extensive experience in event planning and management, combined with her exceptional attention to detail and organizational skills, make her an invaluable asset to any projects.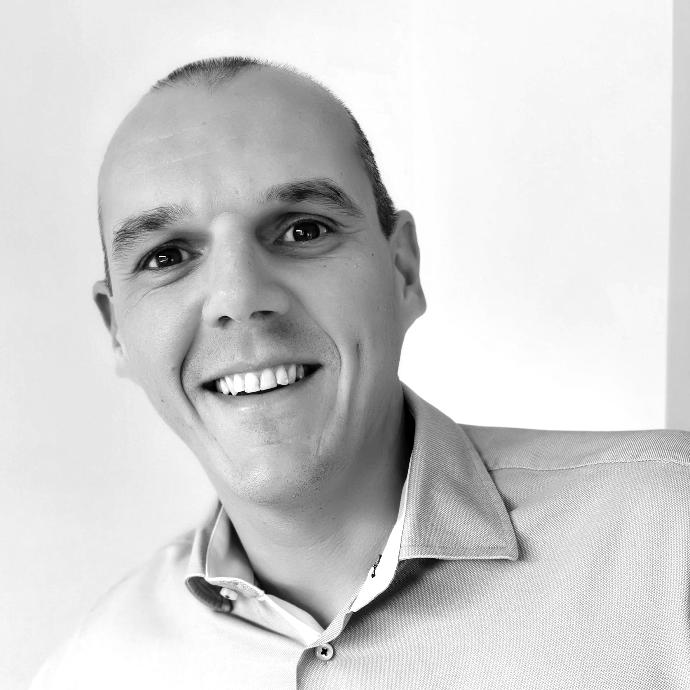 Benoit BOLLY
Benoit is Virginie's partner and provides valuable support in managing the administrative and IT aspects of events organization.
With his expertise in these areas, he ensures that everything runs smoothly behind the scenes, allowing Virginie to focus on delivering high-quality event planning services to their clients.

Together, they make a dynamic team dedicated to create unforgettable events.
If you never try, you will never know !
​
Trust
Spark for Effective Collaboration

​
Creativity
Driver for Impactful Experiences

​
Elegance
Signature for Memorable Moments

Corporate Event Partnership​
Château Bayard
Discover the timeless charm of our partner venue for Corporate Events in Dhuy, an exceptional castle that opens its doors to bring life to your most refined events.
Immerse yourself in the majestic atmosphere of this exclusive location, where history harmoniously blends with modern comfort.
Château Bayard stands at the crossroads of two major highways, the E42 and E411, just 50 kilometers away from the vibrant city of Brussels

An address must be specified for a map to be embedded